Yu Kai So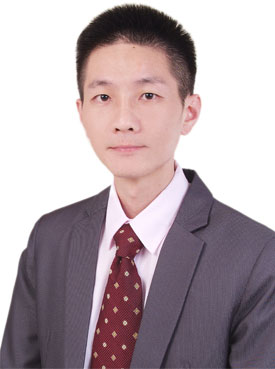 Constant concerns and eternal vows are as firm as diamonds, extending the companionship with loved ones in heart.
I'm very lucky to be part of Heart In Diamond, a humane and scientific team with sharp fashion sense, leading technical expertise and sincere employee care. Heart In Diamond creates the world's unique, one-of-a-kind shining diamond. Exquisite words and whispers between you and loved ones can be inscribed onto the diamond, which makes it a very personalized product.
Being extraordinary and elegant, every Heart In Diamond carries so many sweet memories and experiences: his/her smile and support, thoughtfulness and love, as well as inspiration and guidance are condensed into a Heart In Diamond, so that you can have him/her close to you all the time and forever. In the journey of life, Heart In Diamond shines brighter for you and reminds you that life gets complete when accompanied by love, and that soul becomes profound when loses one's love. Those heartfelt affections are strength, which tells you never to be down, not to give up and not to crush out the dim radiance that light up lives of others and yours.
What a Heart In Diamond contains is beyond its market value, and it even symbolizes eternal love! No matter where and when, he/she will always be by your side.