Wanyi Mai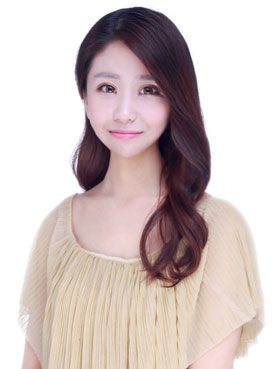 This unique diamond, is forever, keeping loved ones close for eternity.
Diamond is the hardest material in nature, which represent love and yearning, for loved ones, which can never be broken by anything else.
A Heart In Diamond is an everlasting keepsake and remembrance for our customers, with ultimate significance that brings back happy memories, rather than just a rare diamond.
In China, memorial diamond is a rather new idea in the market. We are extremely glad to work with Heart In Diamond head office – a professional, experienced and very supportive manufacturer – to bring this new technology and way of memorial to people in China.